Luminous Student Ministries
Luminous is a fun safe environment where students come to have fun, connect, and learn about Jesus. Our mission is to help students find their way in the dark and difficult season that is adolescence. We seek to be transformed by the love of Jesus and ultimately to be a light to the world around us.
We meet three times a month in small groups and once a month we have a Youth Night.
What's it Like?
Bible studies
We meet in different families homes. We wait for a little bit and hang out till everyone shows up. Once everyone is there we do some ice breaker games, then we transition into our bible study and end in prayer for each other. The goal is for the discipleship of the students and to build community among them.
Youth Night
Youth Nights a a big party for all the youth within the community of Redmond. We welcome everyone in and have lots of games, snacks, live music and have fun. then we transition into a worship service and have a speaker. After we have a big party and hang out with each other for the rest of the night.
Leadership
Chris Douglas joined the Redmond Assembly leadership team in 2012 as the Family Ministries Pastor.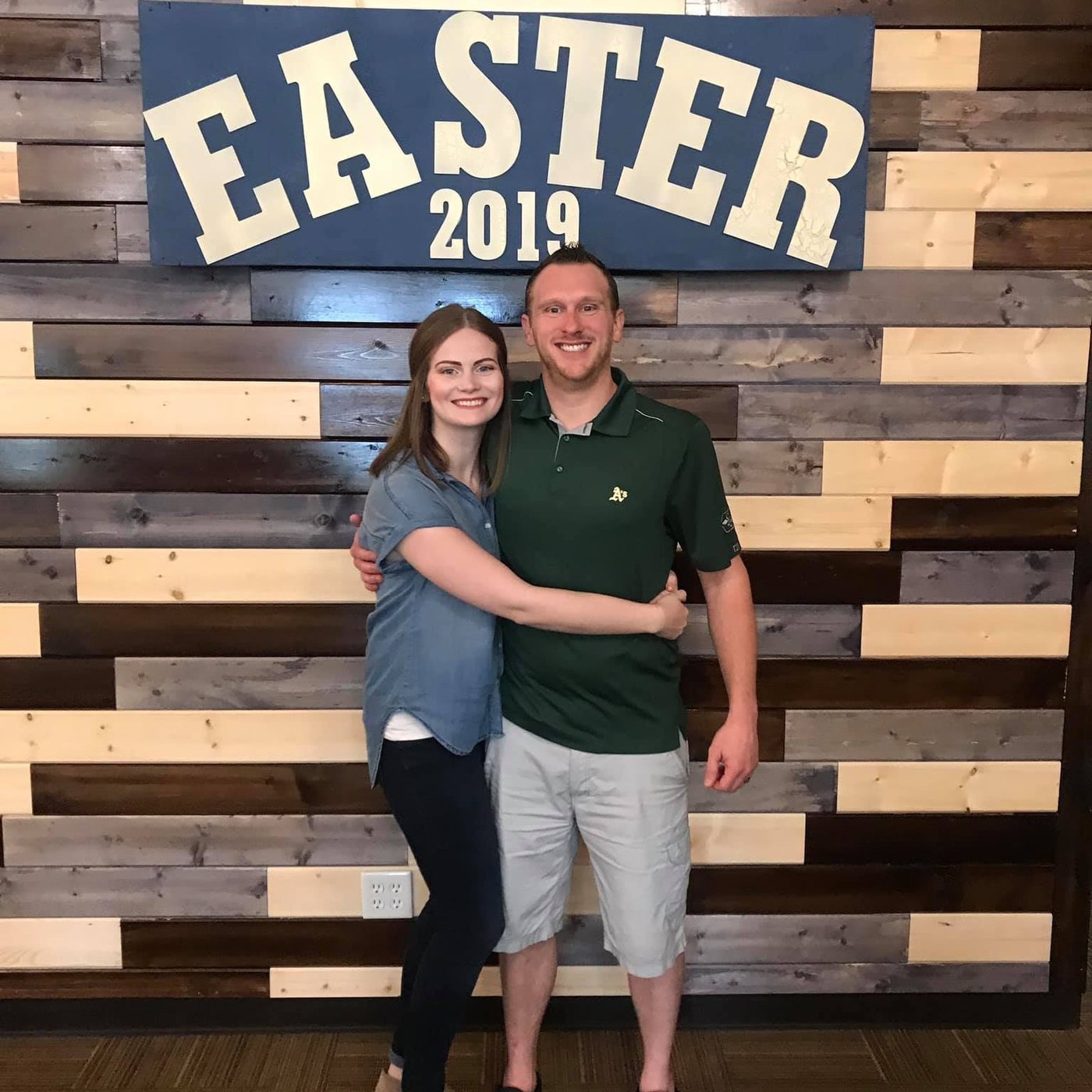 Selby Ranger: Joined Redmond Assembly as a youth intern for summer 2019.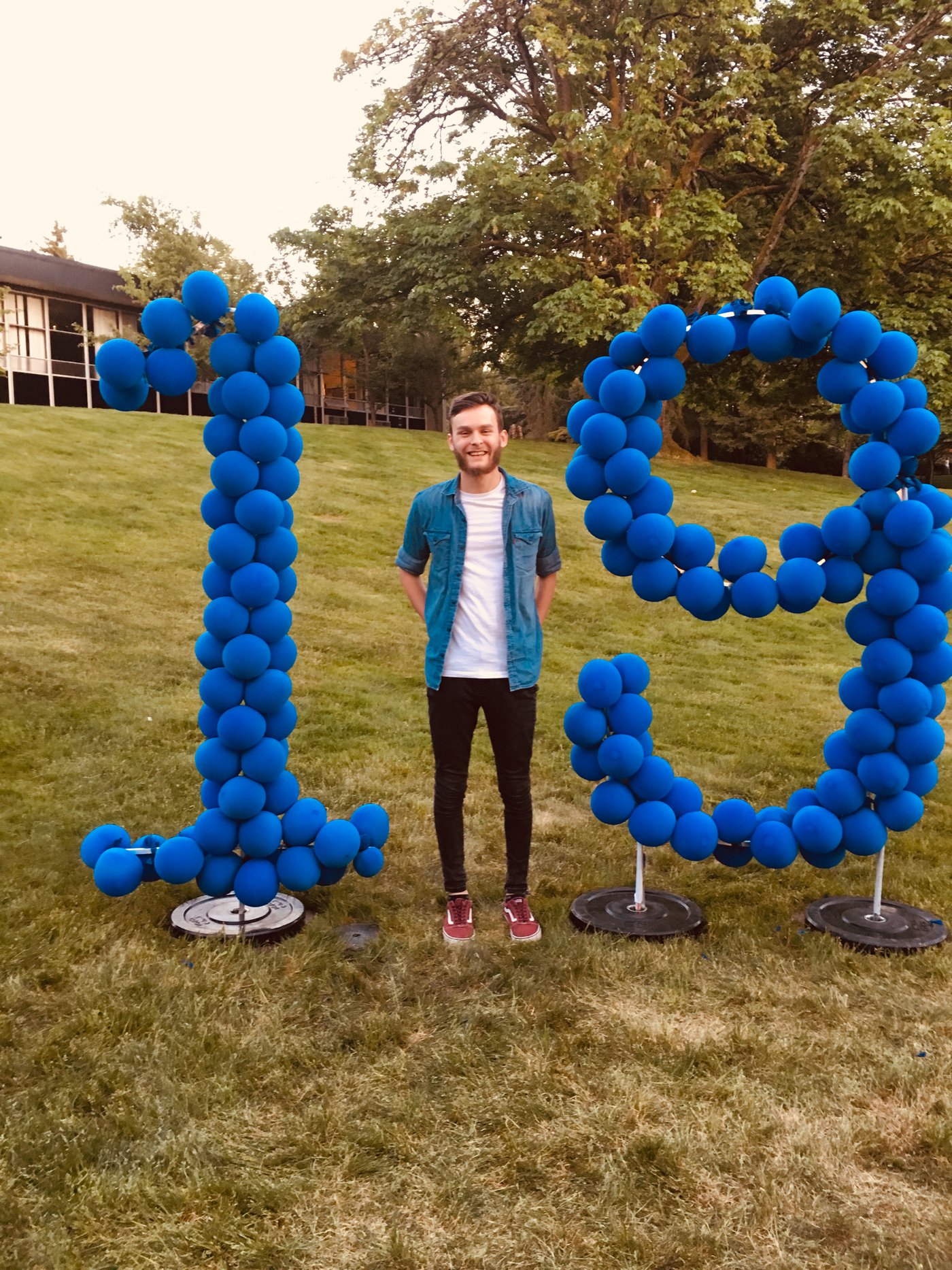 Got questions?
If you have further questions concerning Luminous or visiting, simply click the button below and get in touch with us!