Introducing Audio Streaming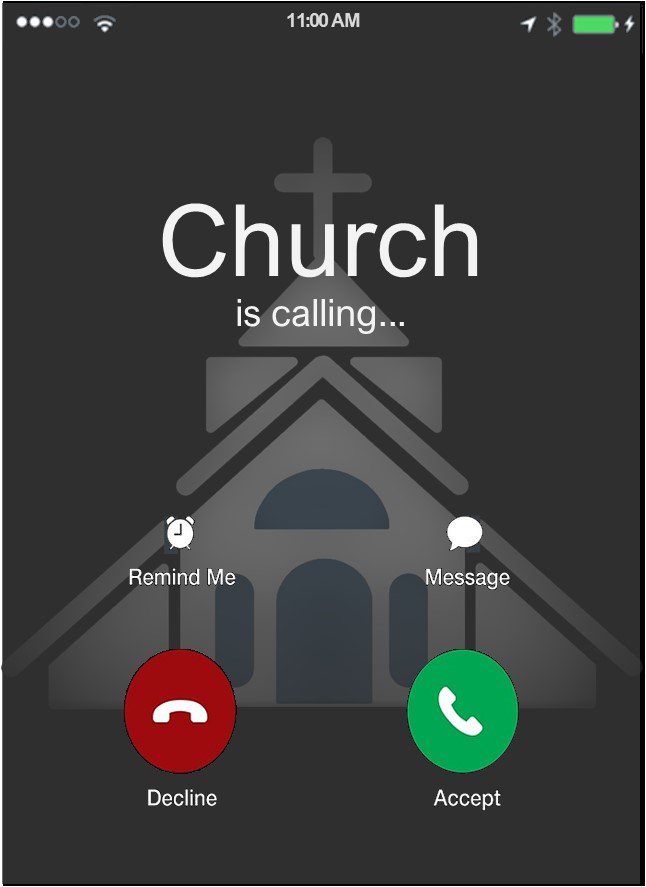 We've heard from several people that while web streaming is a great tool, there are a lot of people in our community who are missing out because they can't access the web streaming for one reason or another.
To bridge this gap, we're introducing phone live streaming. This simple method of church live streaming will work with any type of phone – mobile or landline.
How does this work?
No app or download is needed for this. At 10 am when service begins, call this toll-free number:
844 9411 RAG
(844 9411 724)
This will patch you into church audio streaming. All you need to do is listen!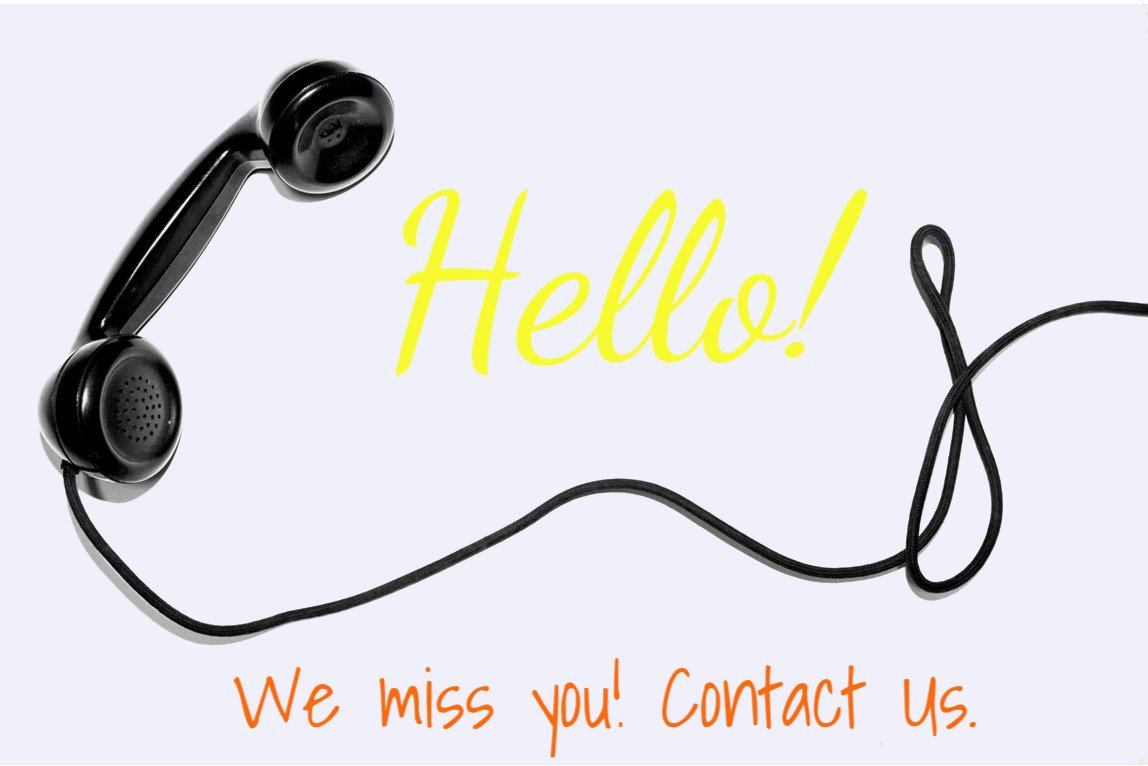 At the end of the service, there will also be an option for you to be transferred over to the church's phone line to leave a voicemail with any prayer requests, questions, or just a desire for someone from the church leadership to reach out to you.
THOUGHTS? QUESTIONS? WE'D LOVE TO HEAR FROM YOU!