Meet our leadership
Say hello to the leadership team at Redmond Assembly. Got questions for the lead team at Redmond Assembly? Contact us by clicking here.
Ray Jennings - Interim Lead Pastor
Thank you for welcoming me & Sandy back to Redmond. We pastored here at Redmond Assembly in the 1980s, and I helped to lead the church during Robroy's sabbatical a few years ago. I'm here now as the interim pastor to help guide and support Redmond during this time of transition. As leaders in our church district with over 45 years in ministry, my wife and I have led many other churches during similar transitions. I'm a relational guy, and I'm looking forward to connecting and supporting the Redmond Assembly community.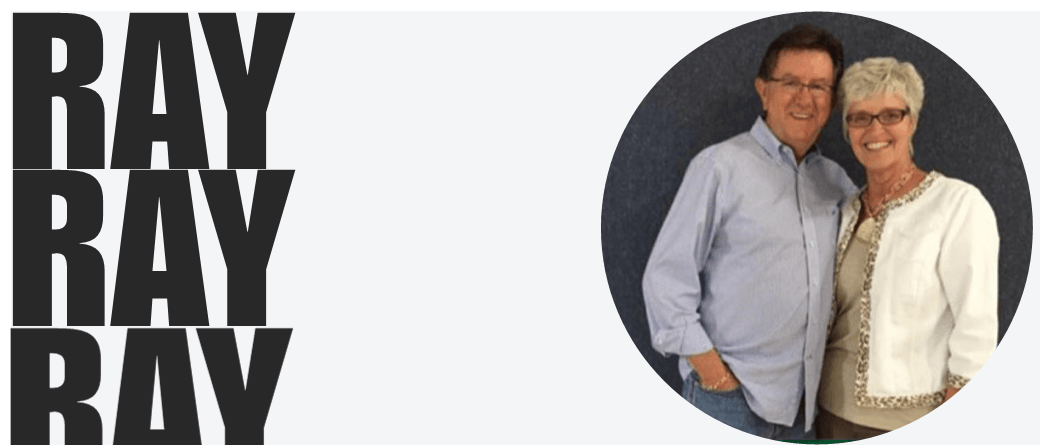 Chris Douglas - Family Ministries Pastor
As the Family Pastor here at Redmond AG, I have a passion to provide opportunities for families to discover a relationship with a Jesus in a dynamic way.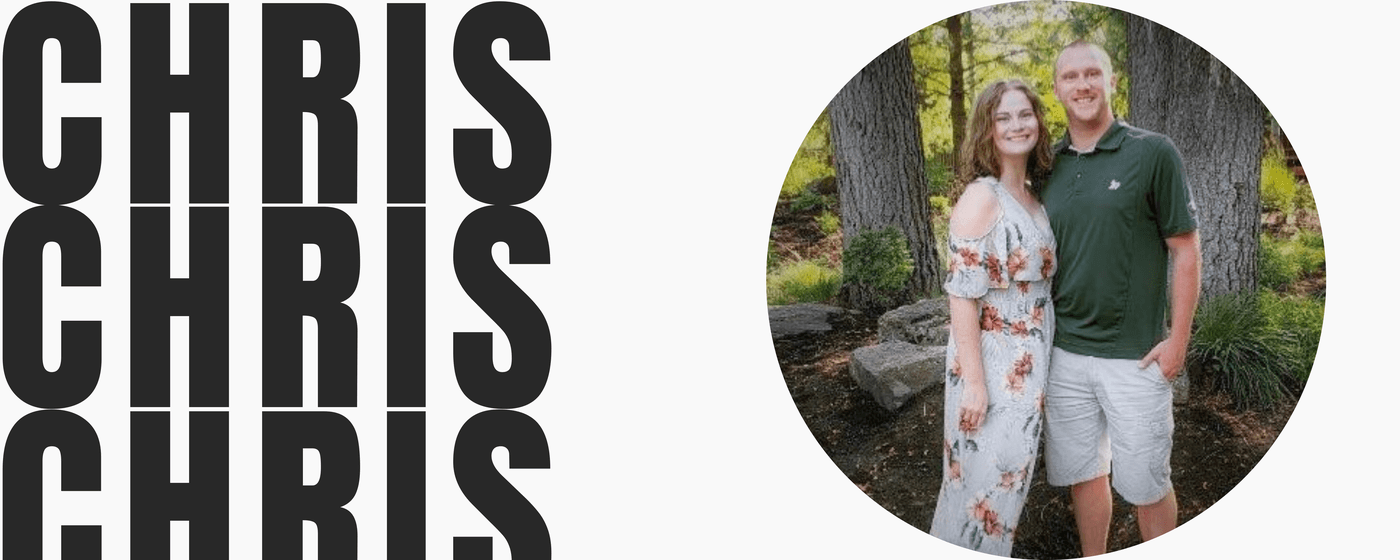 Nan Graf - Little Folks School Director
I am passionate about children and their families. I am blessed to serve the families in our community by directing a ministry that plants seeds for Jesus into the lives of children while providing care that parents can trust and depend on.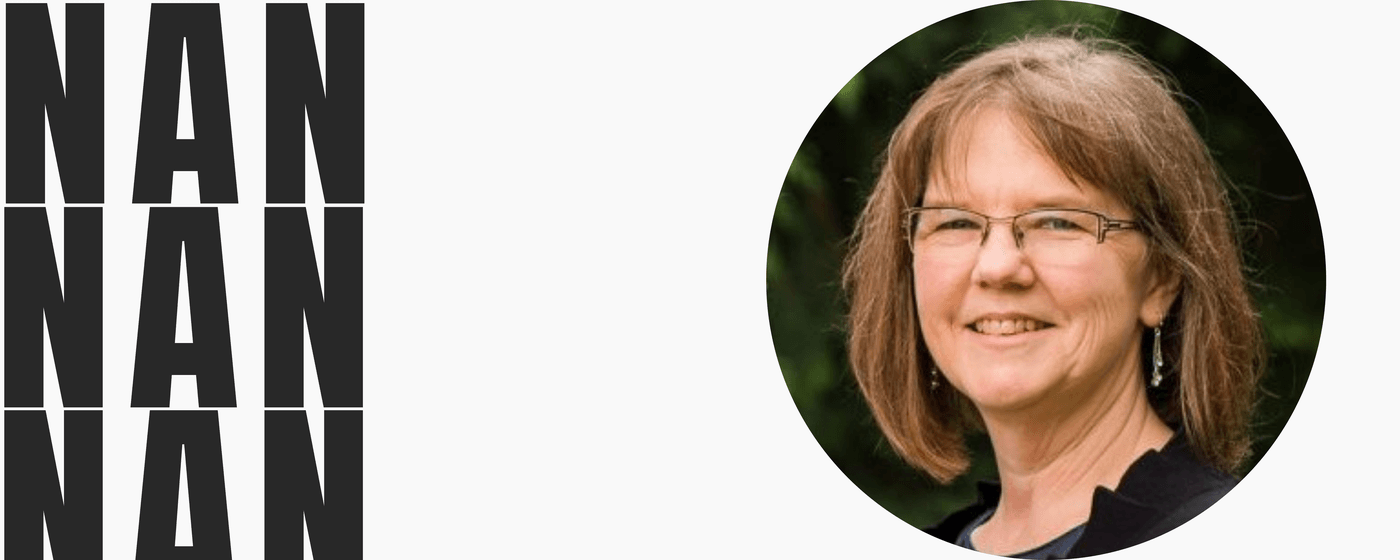 Andrew Bushnell - Chinese Assembly Pastor
I am passionate about the Chinese Community and love relating to and connecting these people with Jesus.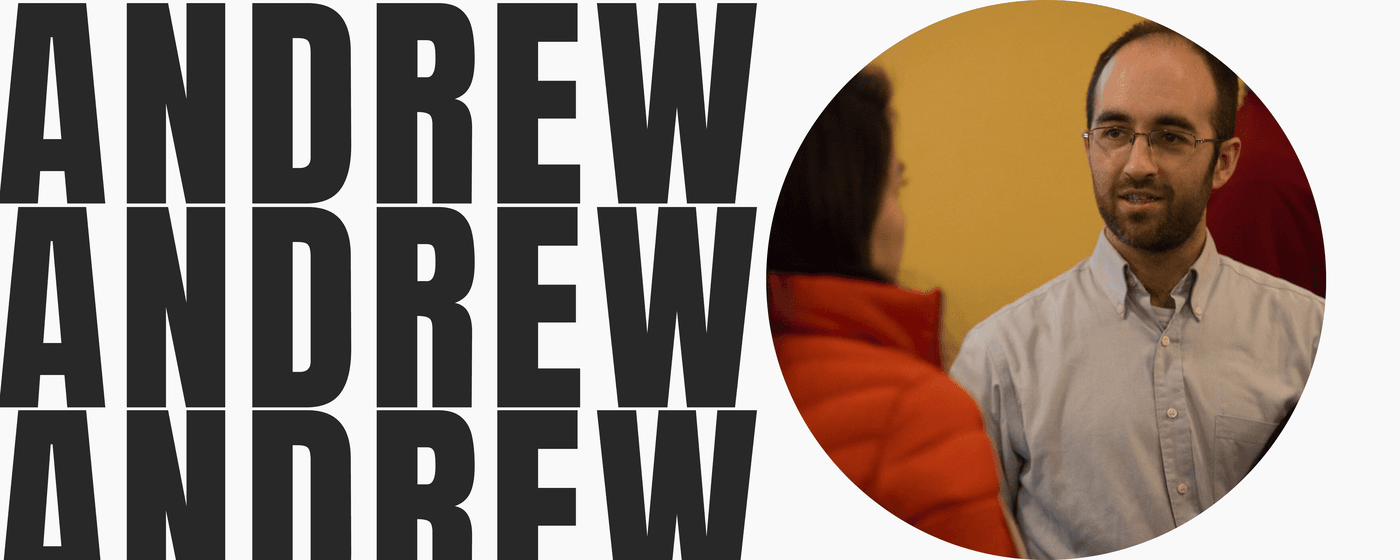 tHOUGHTS? qUESTIONS? wE'D LOVE TO HEAR FROM YOU!