Meet our leadership
Say hello to the leadership team at Redmond Assembly. Got questions for the lead team at Redmond Assembly? Contact us by clicking here.
Robroy Ranger - Lead Pastor
G'day, In this community I enjoy spending time with people like you and unpacking the tough questions and experiences of life. Helping people find a comfortable place to grow and exist, teaching and sharing life practices is my joy. I am looking forward to the opportunity of meeting you soon.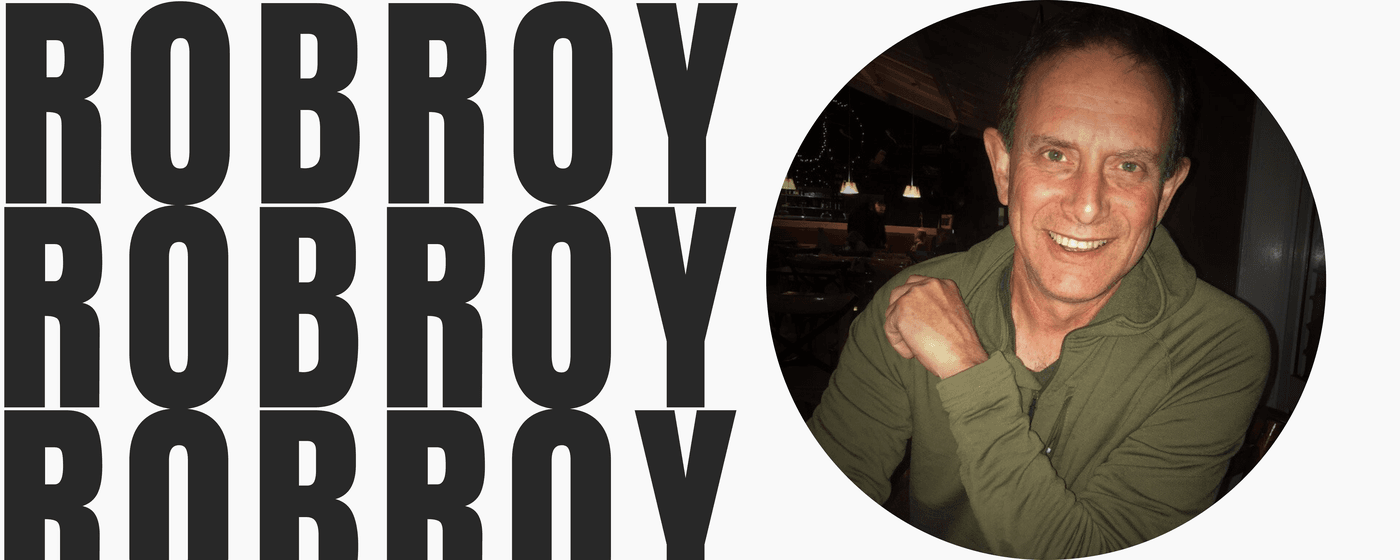 Desiree Cartmill - Senior Business Operations Manager
I'm excited to lead the day-to-day business operations for the church and school through the lens of wise stewardship and coaching. Striving for excellence and efficiency, the team chases opportunities for improvement in policies, processes, finances, facilities and becoming a serve and workplace of choice.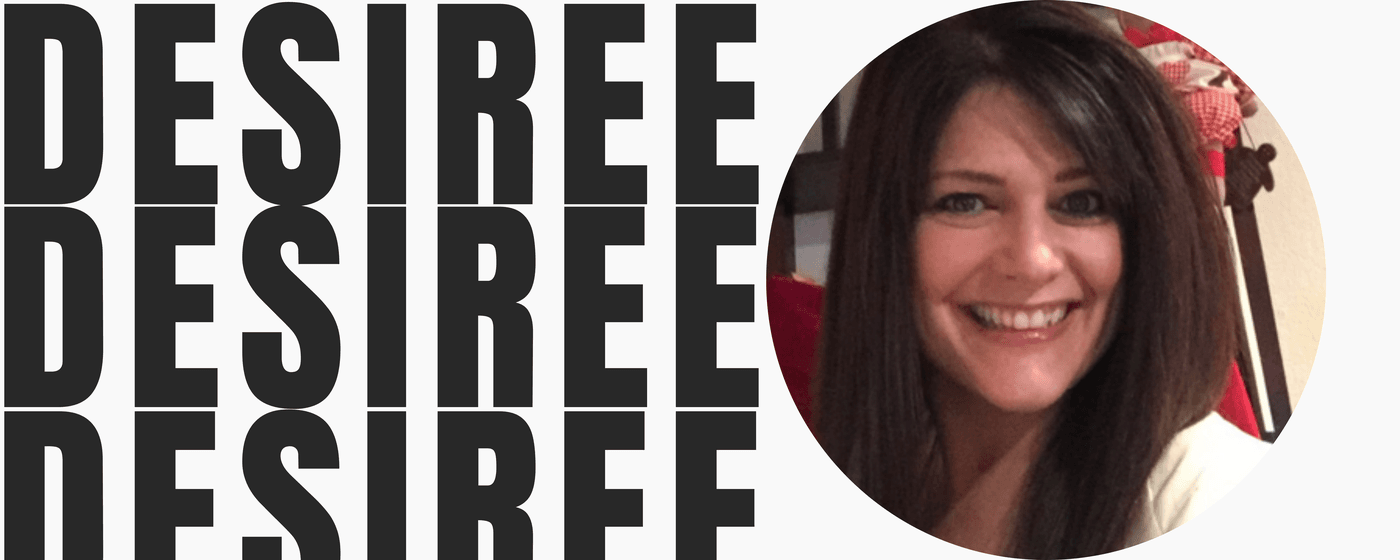 Jackie Ranger - Adult Ministries Pastor
Jackie is the Adult Ministries Director of Redmond Assembly of God. She enjoys specifically working with prayer and healing teams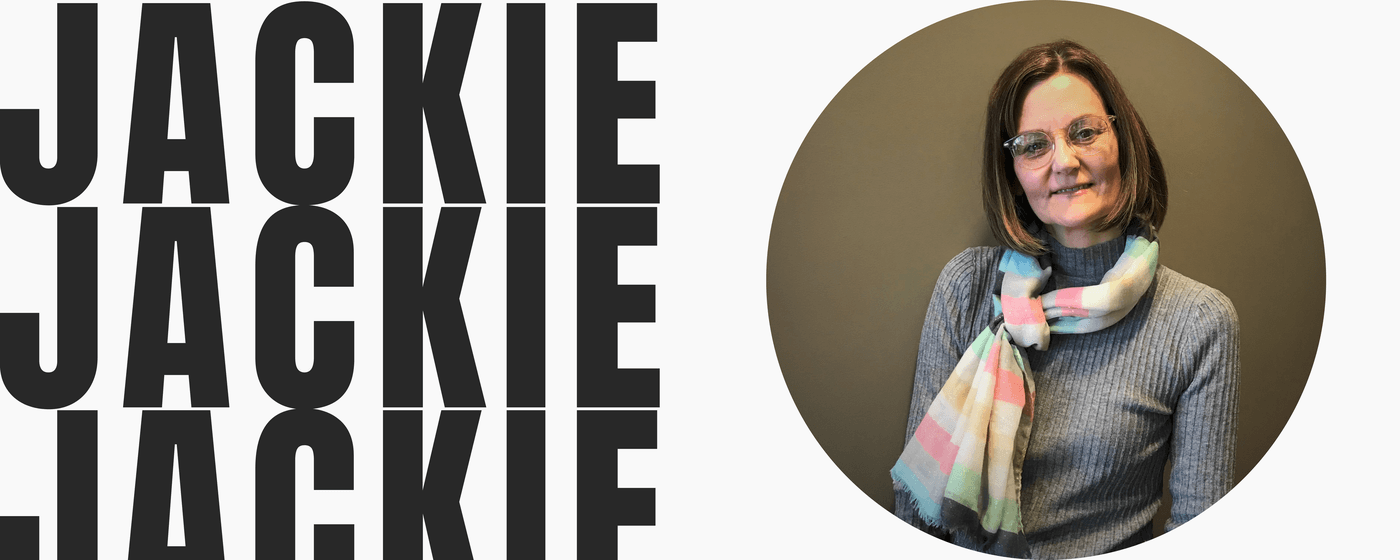 Chris Douglas - Family Ministries Pastor
As the Family Pastor here at Redmond AG, I have a passion to provide opportunities for families to discover a relationship with a Jesus in a dynamic way.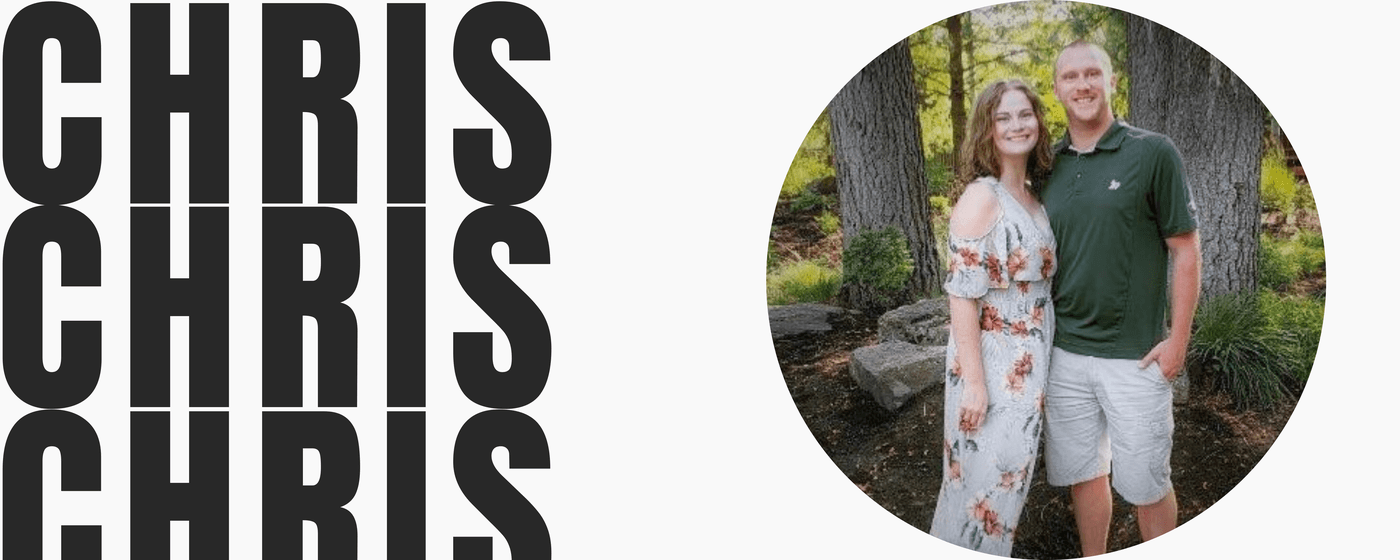 PASTOR SURESH BABU - TAMIL ASSEMBLY PASTOR
I accepted Jesus Christ as my personal Savior through personal evangelism of a precious sister when I was 16 years old when I had lost all hope and was looking to end my life. Christ gave me life! I have been serving at Redmond Tamil Assembly since 2015. I am married to Beulah and we have two children, Samuel and Sharon.


FAVORITE VERSE:
I have set the LORD always before me; Because He is at my right hand I shall not be moved. - Psalms‬ 16:8‬
கர்த்தரை எப்பொழுதும் எனக்கு முன்பாக வைத்திருக்கிறேன்; அவர் என் வலதுபாரிசத்தில் இருக்கிறபடியால் நான் அசைக்கப்படுவதில்லை. - சங்கீதம் 16:8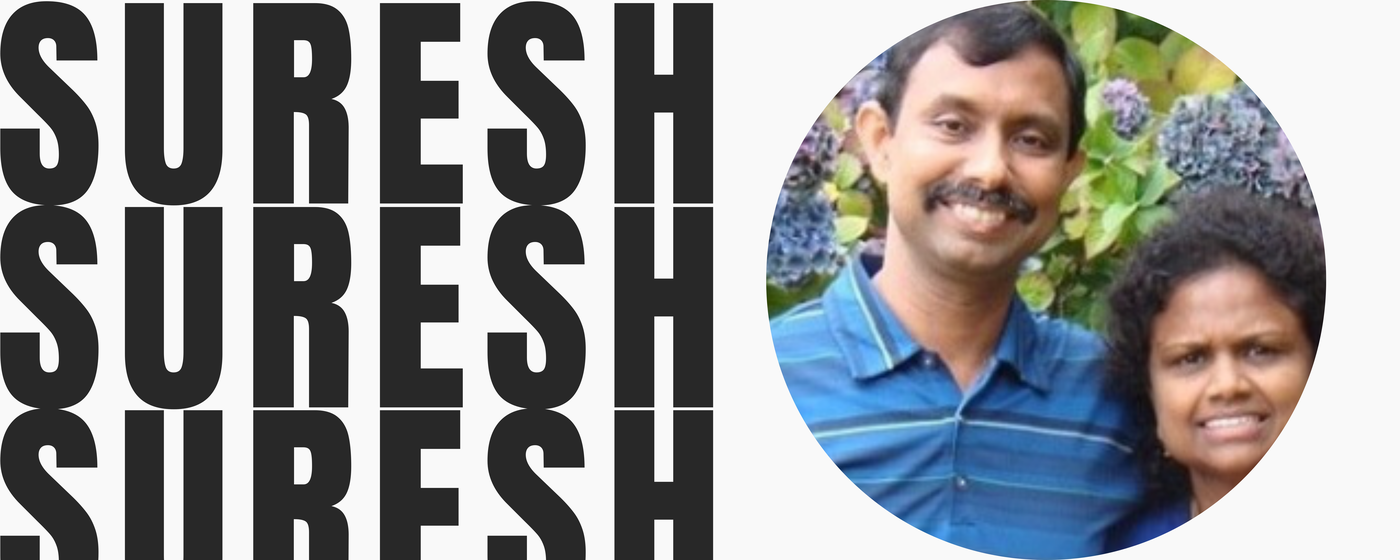 Nan Graf - Little Folks School Director
I am passionate about children and their families. I am blessed to serve the families in our community by directing a ministry that plants seeds for Jesus into the lives of children while providing care that parents can trust and depend on.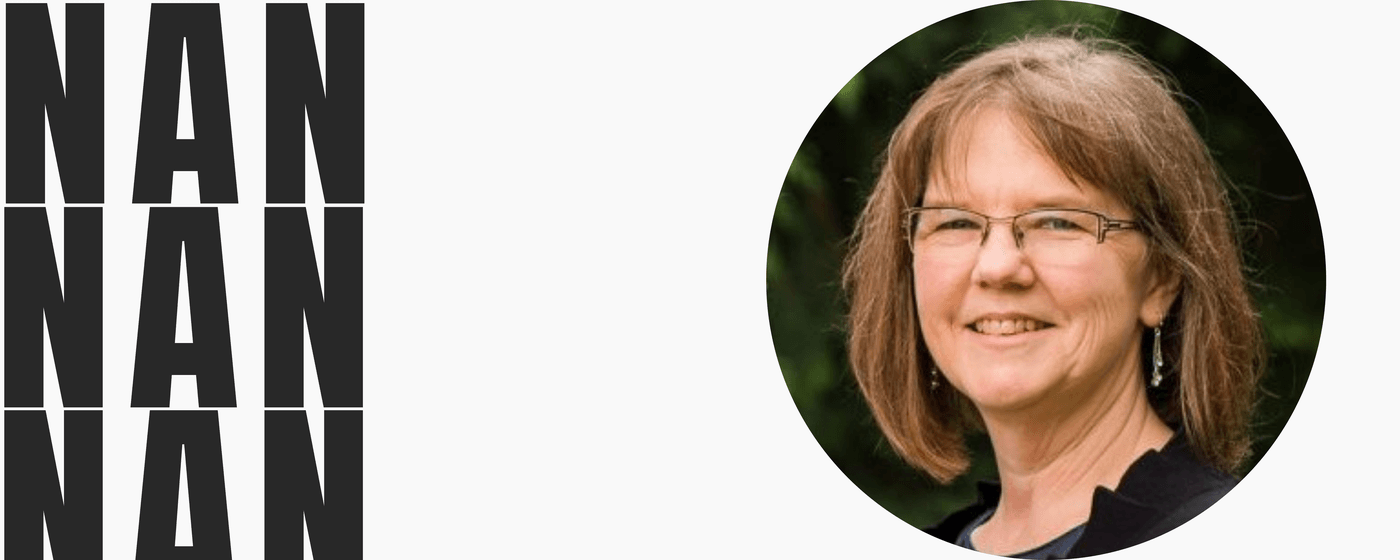 Andrew Bushnell - Chinese Assembly Pastor
I am passionate about the Chinese Community and love relating to and connecting these people with Jesus.