Meet our leadership
Say hello to the leadership team at Redmond Assembly. Got questions for the lead team at Redmond Assembly? Contact us by clicking here.
Robroy Ranger - Lead Pastor
G'day, In this community I enjoy spending time with people like you and unpacking the tough questions and experiences of life. Helping people find a comfortable place to grow and exist, teaching and sharing life practices is my joy. I am looking forward to the opportunity of meeting you soon.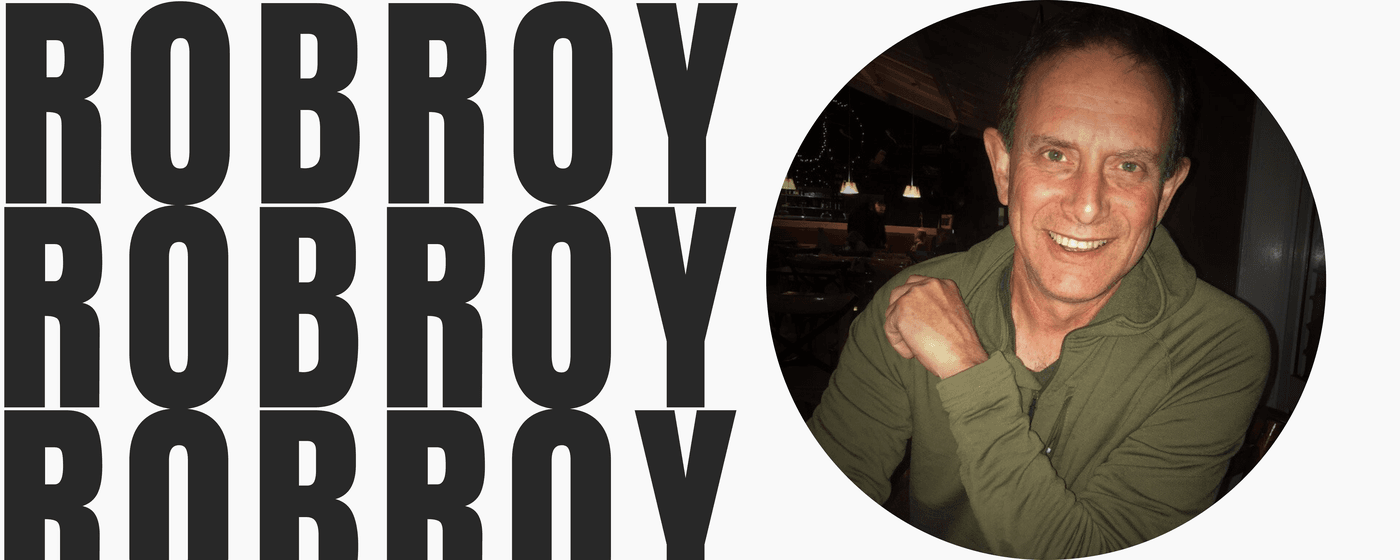 Jackie Ranger - Adult Ministries Pastor
Jackie is the Adult Ministries Director of Redmond Assembly of God. She enjoys specifically working with prayer and healing teams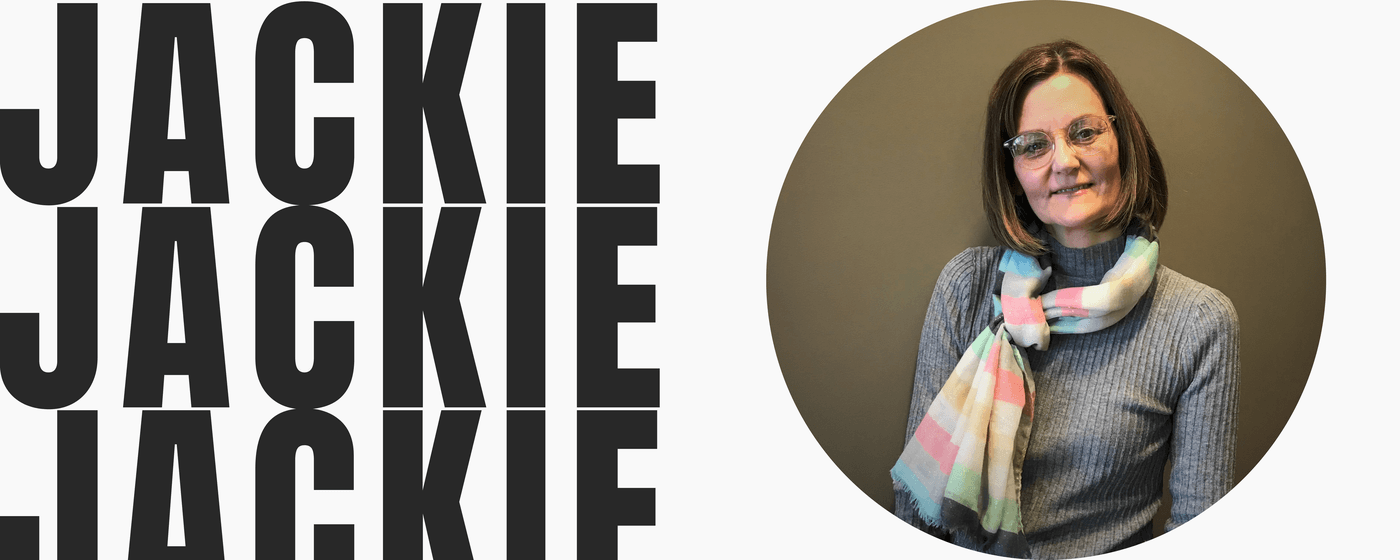 Chris Douglas - Family Ministries Pastor
As the Family Pastor here at Redmond AG, I have a passion to provide opportunities for families to discover a relationship with a Jesus in a dynamic way.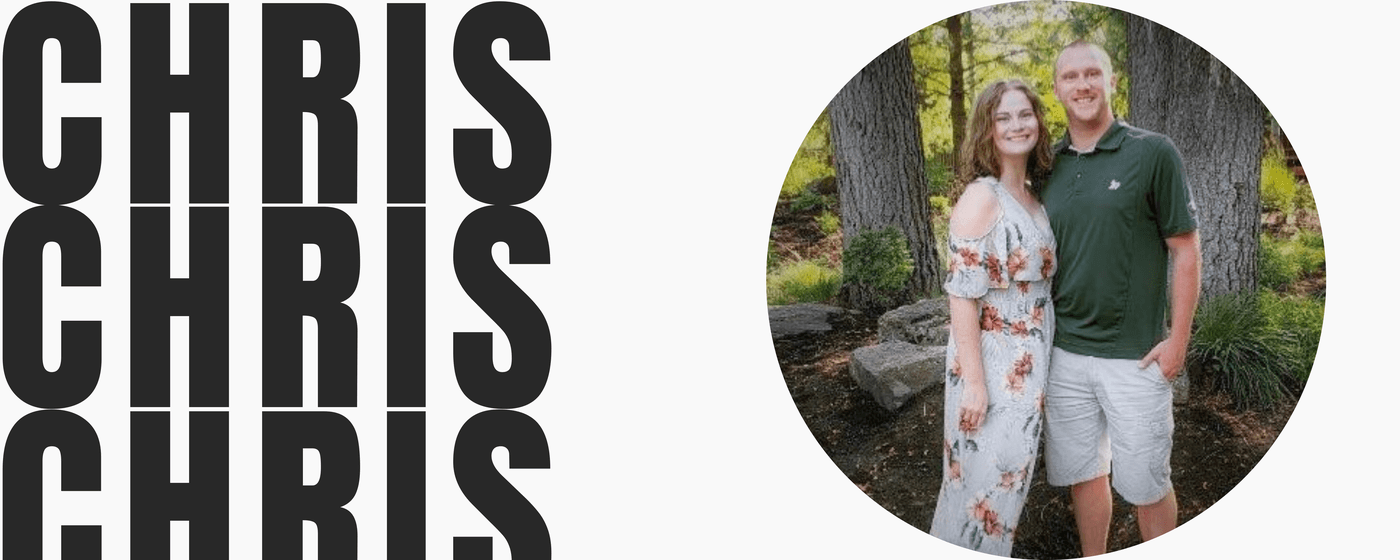 PASTOR SURESH BABU - TAMIL ASSEMBLY PASTOR
I accepted Jesus Christ as my personal Savior through personal evangelism of a precious sister when I was 16 years old when I had lost all hope and was looking to end my life. Christ gave me life! I have been serving at Redmond Tamil Assembly since 2015. I am married to Beulah and we have two children, Samuel and Sharon.


FAVORITE VERSE:
I have set the LORD always before me; Because He is at my right hand I shall not be moved. - Psalms‬ 16:8‬
கர்த்தரை எப்பொழுதும் எனக்கு முன்பாக வைத்திருக்கிறேன்; அவர் என் வலதுபாரிசத்தில் இருக்கிறபடியால் நான் அசைக்கப்படுவதில்லை. - சங்கீதம் 16:8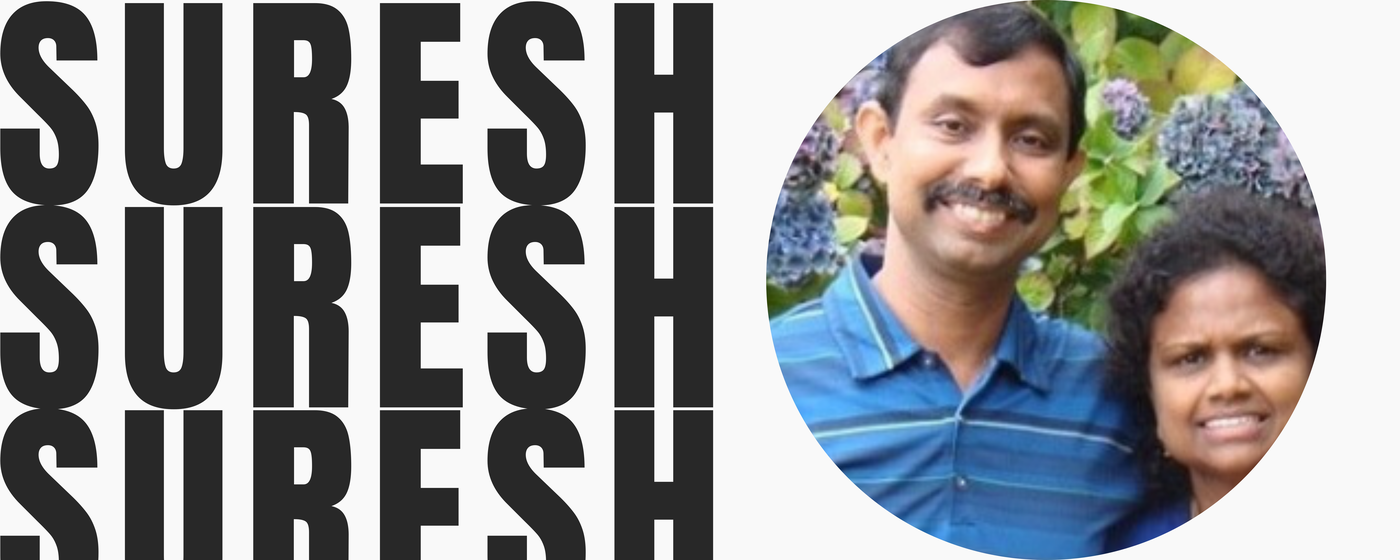 Nan Graf - Little Folks School Director
Nan is the extremely talented director of Little Folks School.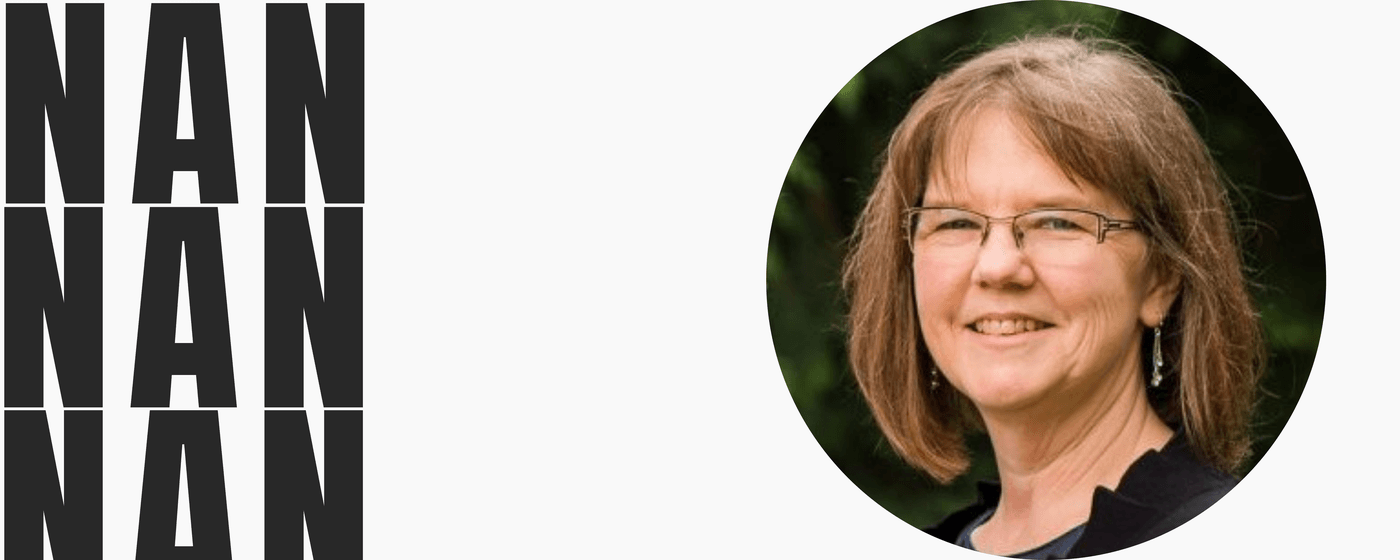 Andrew Bushnell - Chinese Assembly Pastor
I am passionate about the Chinese Community and love relating to and connecting these people with Jesus.