Meet our leadership
Say hello to the leadership team at Redmond Assembly. Got questions for the lead team at Redmond Assembly? Contact us by clicking here.
Robroy Ranger - Lead Pastor
G'day, In this community I enjoy spending time with people like you and unpacking the tough questions and experiences of life. Helping people find a comfortable place to grow and exist, teaching and sharing life practices is my joy. I am looking forward to the opportunity of meeting you soon.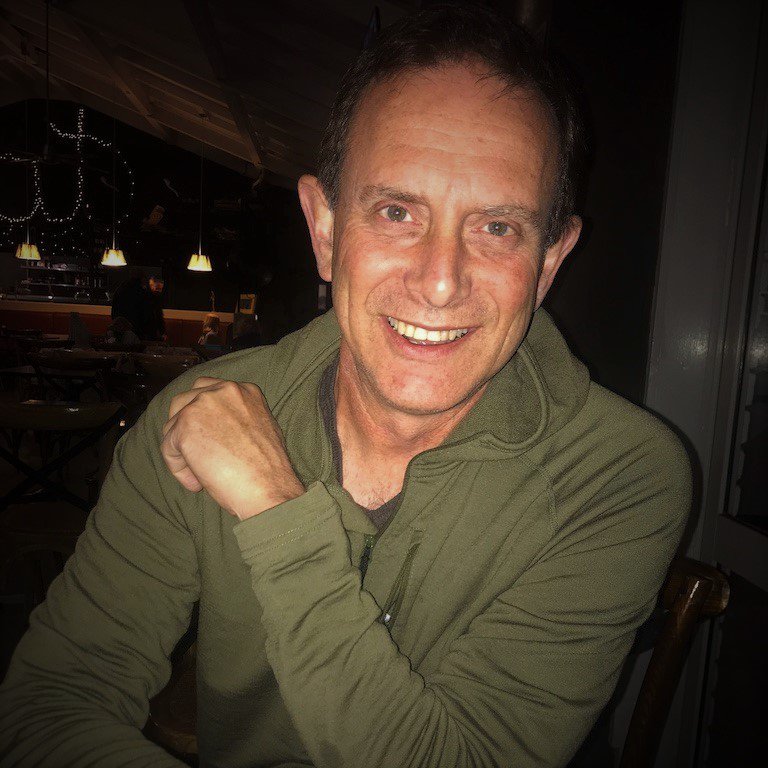 Jackie Ranger - Adult Ministries Pastor
Jackie is the Adult Ministries Director of Redmond Assembly of God. She enjoys specifically working with prayer and healing teams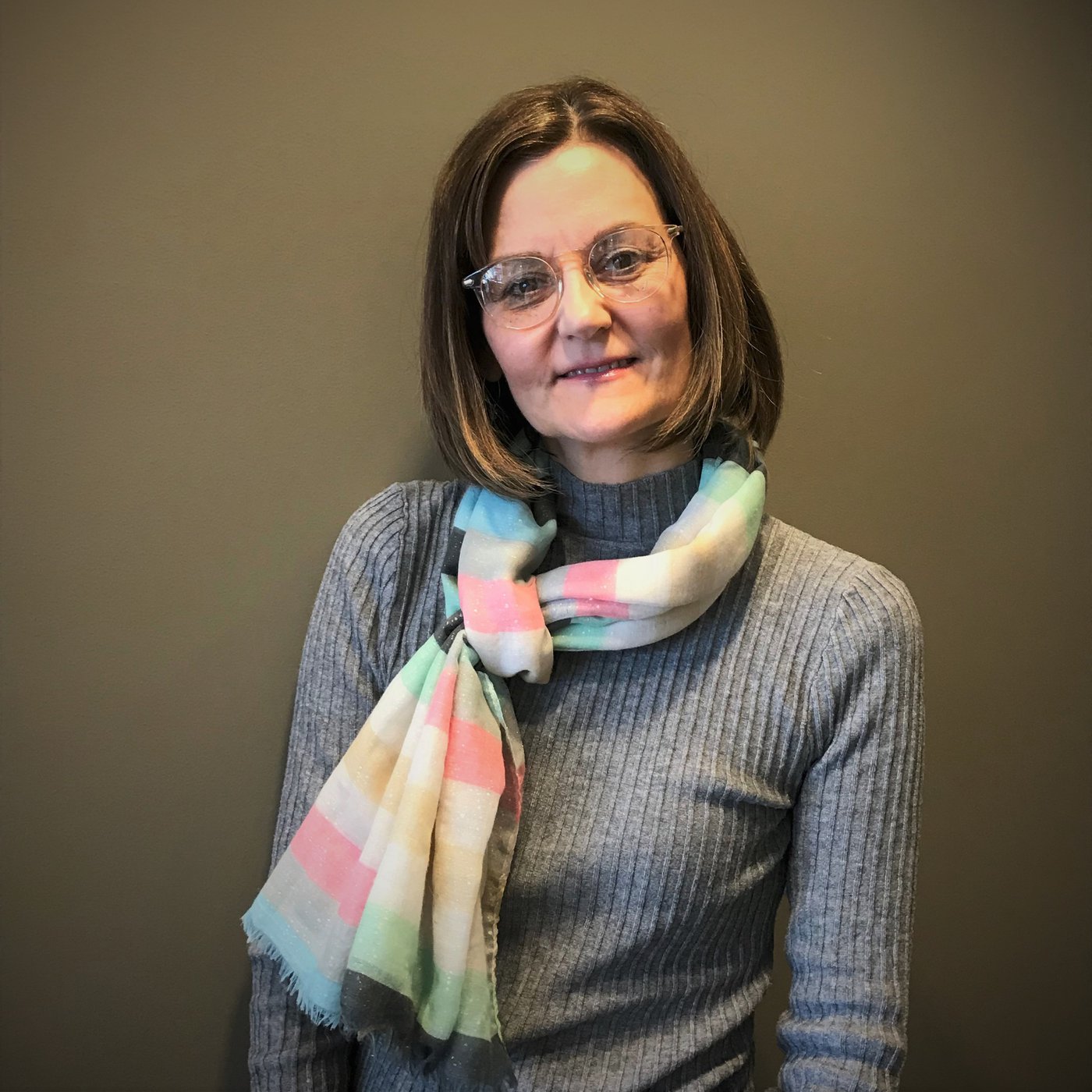 Chris Douglas - Family Ministries Pastor
As the Family Pastor here at Redmond AG, I have a passion to provide opportunities for families to discover a relationship with a Jesus in a dynamic way.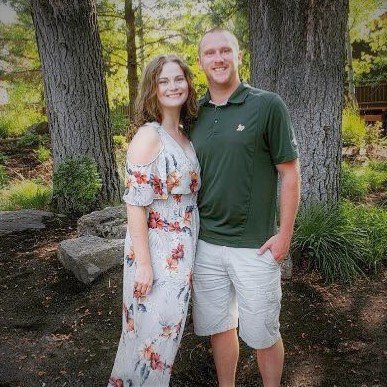 Dustin Elliott - Youth Coordinator
I love going deeper with people and really exploring how we can grow and be transformed by the love of Jesus. I want to see everyone experience the abundant life that Jesus wants for them.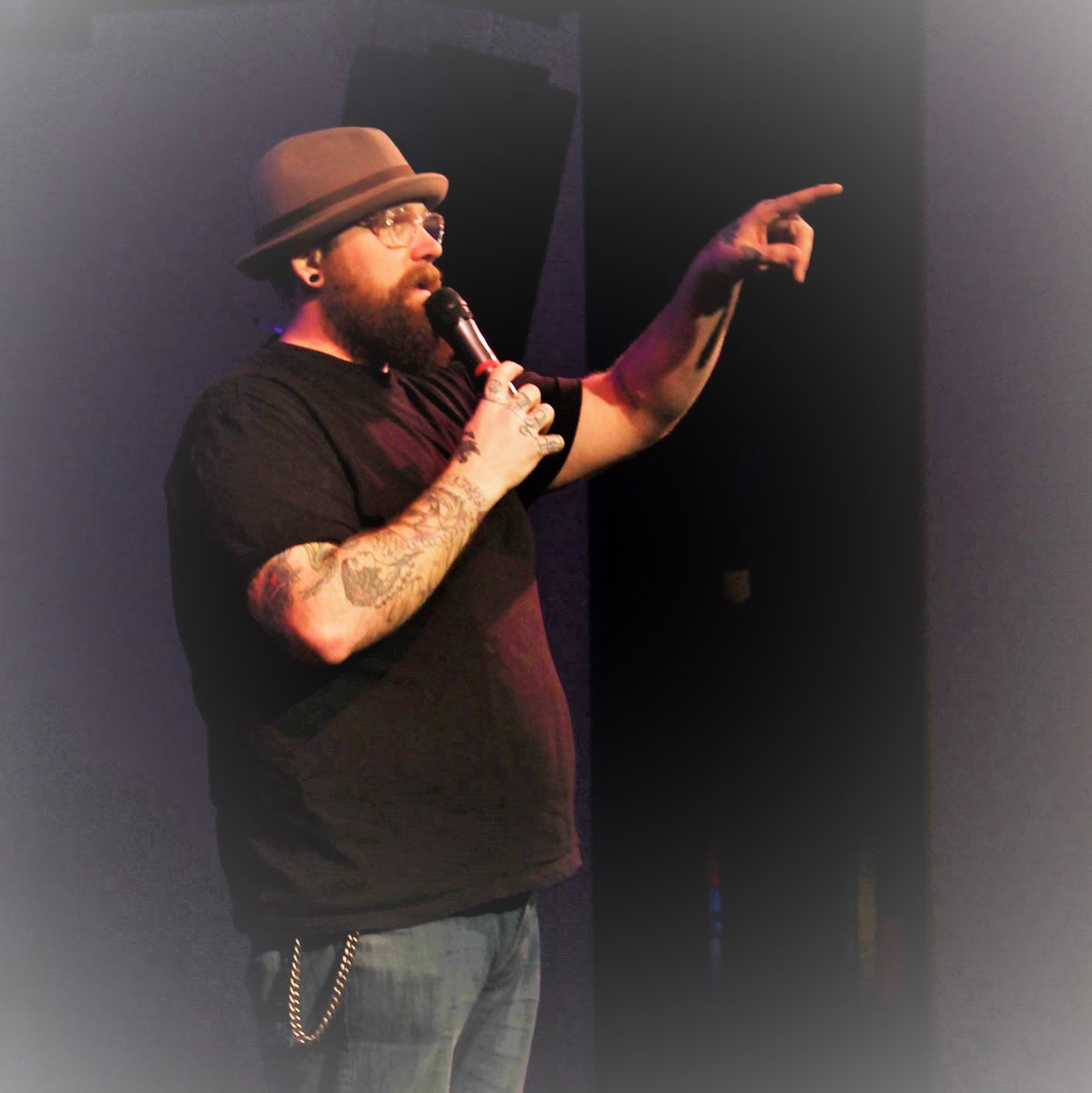 Nan Graf - Little Folks School Director
Nan is the extremely talented director of Little Folks School.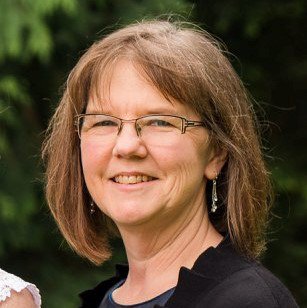 Andrew Bushnell - Redmond Chinese Assembly Pastor
I am passionate about the Chinese Community and love relating to and connecting these people with Jesus.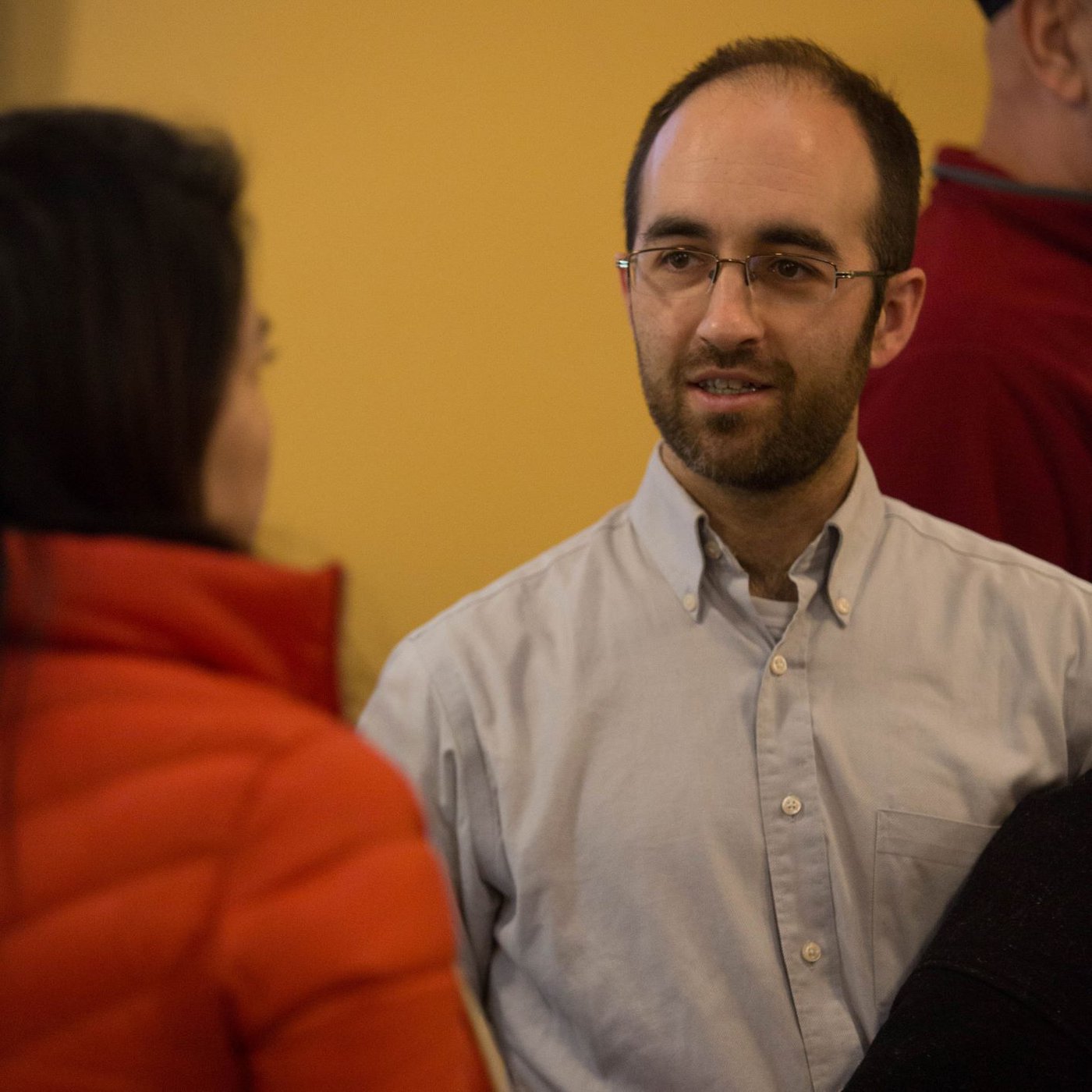 Mitzi Kovalik - Administrative Assistant
I love connecting people within the Redmond AG community and finding the unique skills God has given each person. I also enjoy building relationship with people while serving Jesus' community.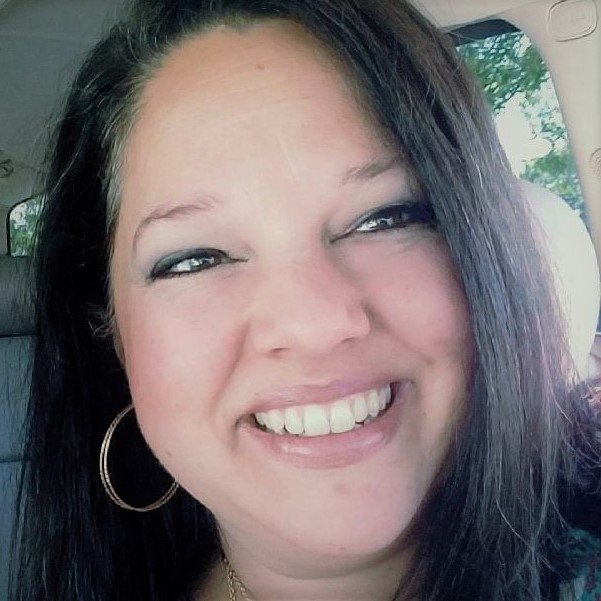 Kristin Jackson - Administrative Assistant
As an administrative assistant focused on communication I love to find the easiest and most effective ways of communication. I am also passionate about being in relational ministry with youth and young adults to help them feel connected to each other, to the church, and to grow in their faith.