Meet our leadership
Say hello to the leadership team at Redmond Assembly. Got questions for the lead team at Redmond Assembly? Contact us by clicking here.
Brandon Jones - Lead Pastor
Our lead pastors, Brandon and Elaine, became the pastors of Redmond Assembly of God in November 2020. They have a heart for telling people about Jesus and wanting people to have full, authentic lives in Christ. Brandon and Elaine have three amazing kids: Audrey and Grace, who are twins, and a son named Asher. As a family, they can often be found hiking, golfing, disc golfing, kayaking, playing games and watching movies.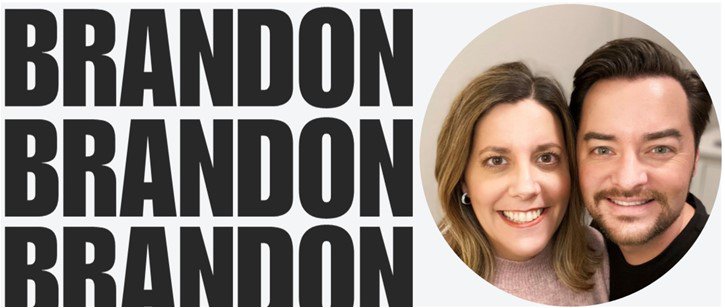 Chris Douglas - Family Ministries Pastor
As the Family Pastor here at Redmond AG, I have a passion to provide opportunities for families to discover a relationship with a Jesus in a dynamic way.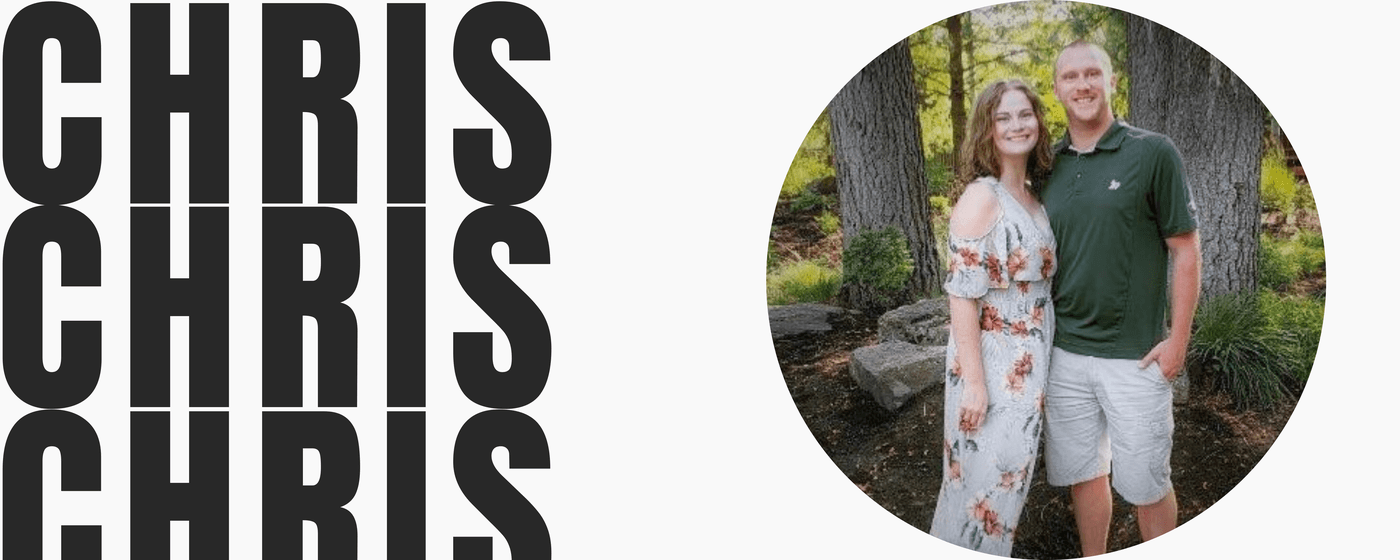 Nan Graf - Little Folks School Director
I am passionate about children and their families. I am blessed to serve the families in our community by directing a ministry that plants seeds for Jesus into the lives of children while providing care that parents can trust and depend on.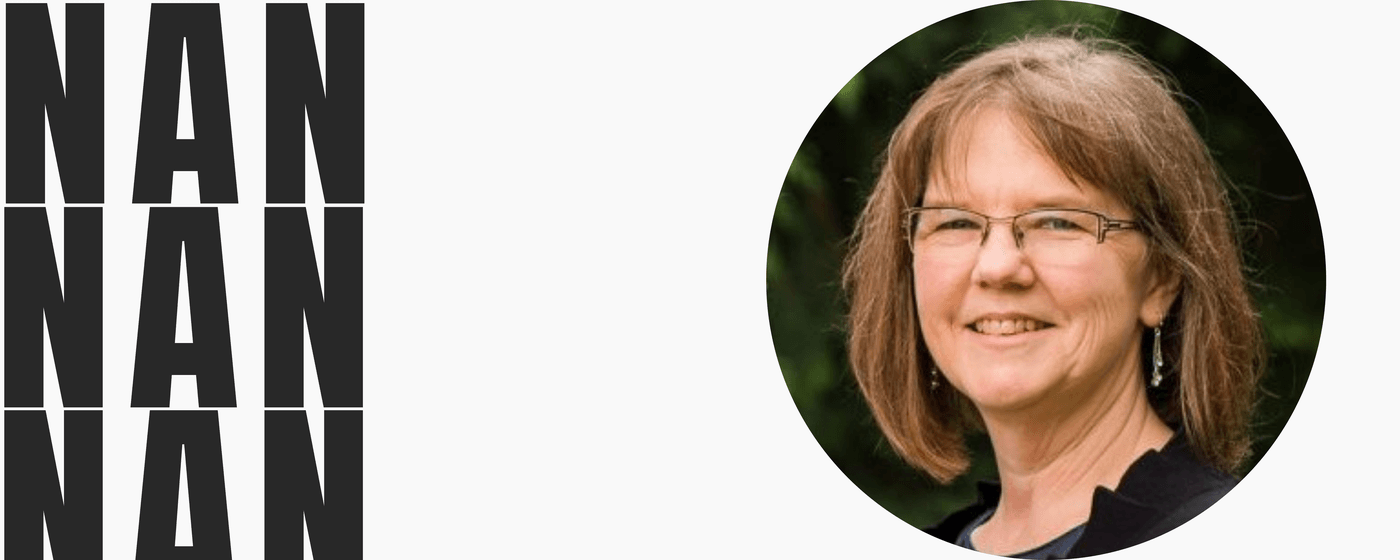 tHOUGHTS? qUESTIONS? wE'D LOVE TO HEAR FROM YOU!