Sunday Service COVID-19 Update
Service is now meeting in-person at 11 am each Sunday.
Currently all groups are meeting online.
Main Service in person at 11:00 a.m.
Main Service online or by phone at 11:00 a.m.
Mandarin Service online groups at 11:00 a.m.
Click the images below for the corresponding update.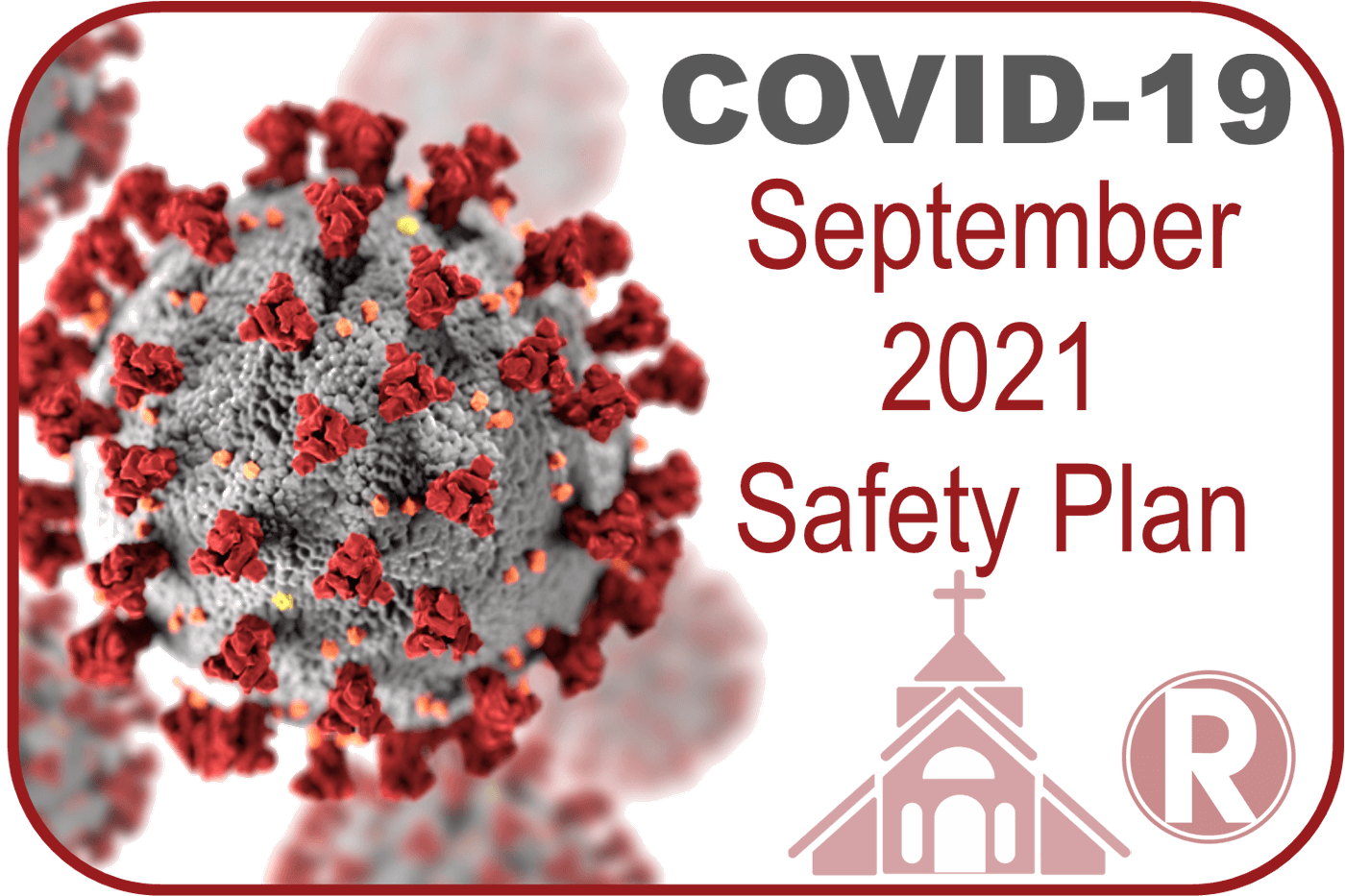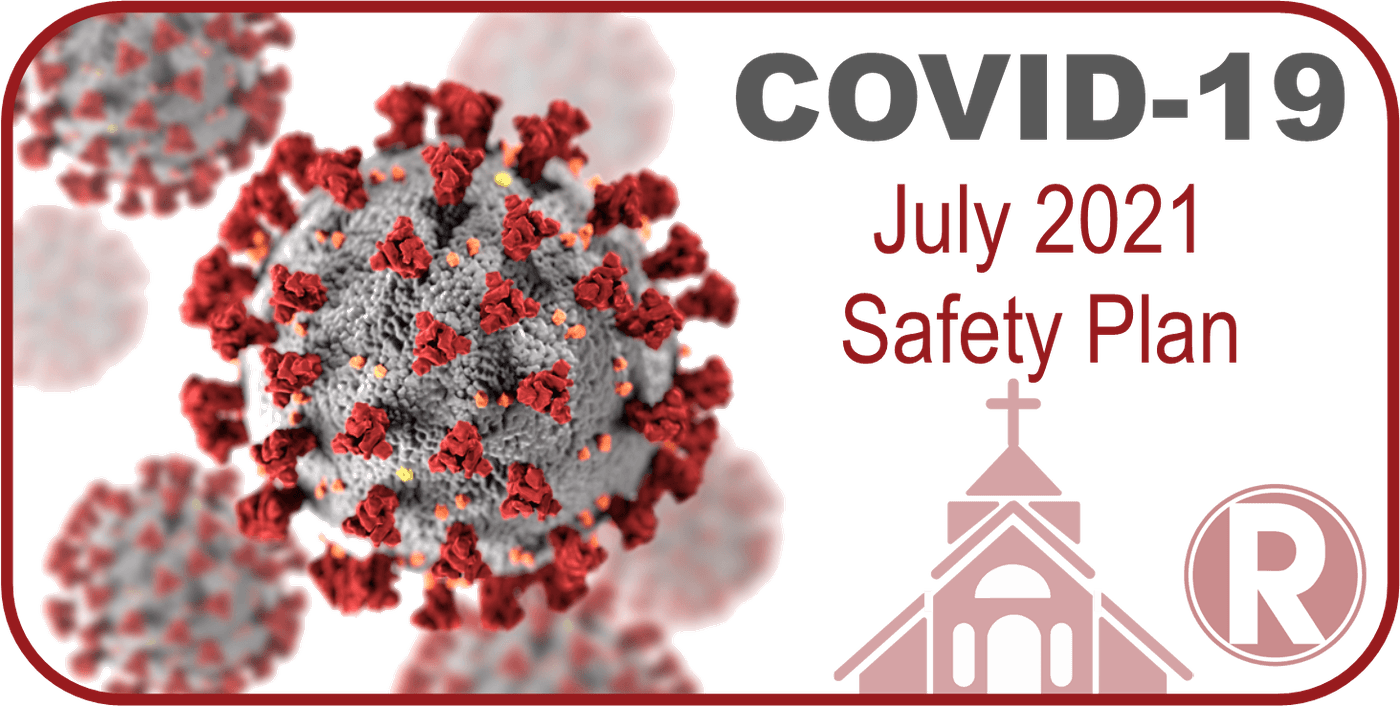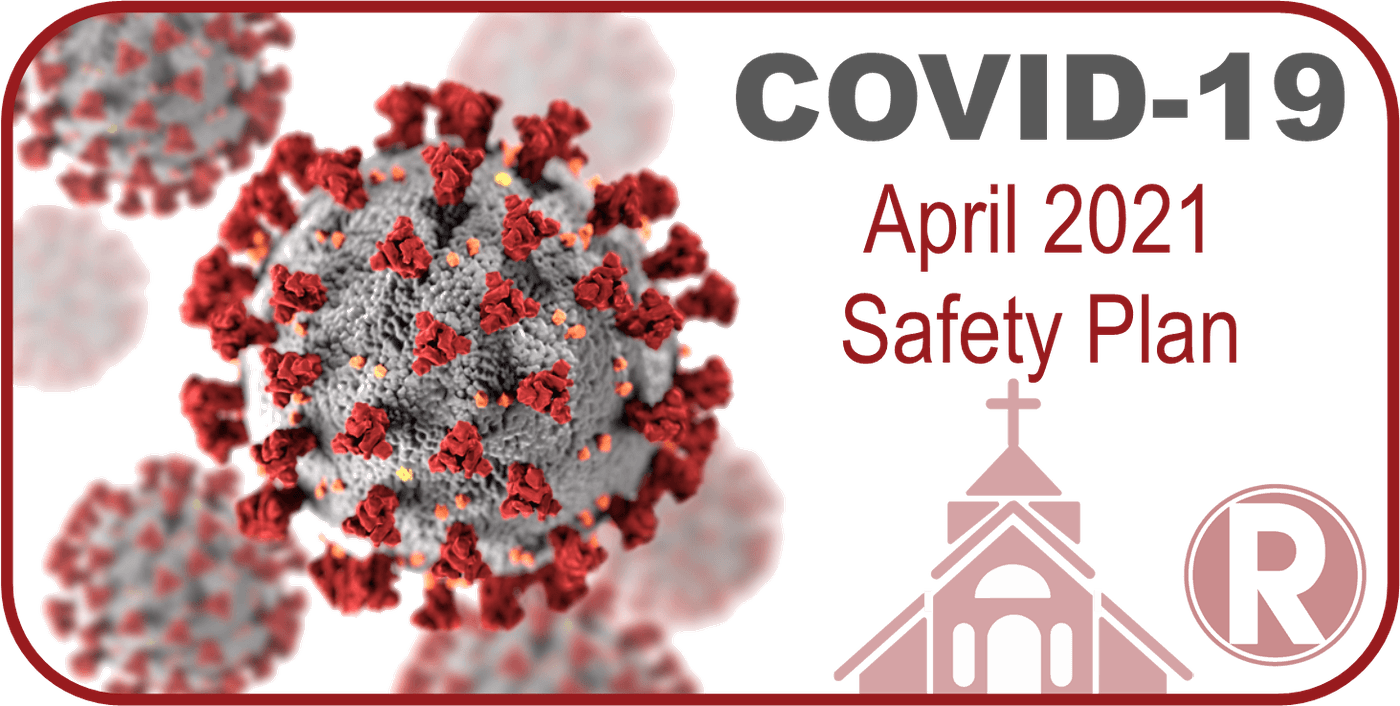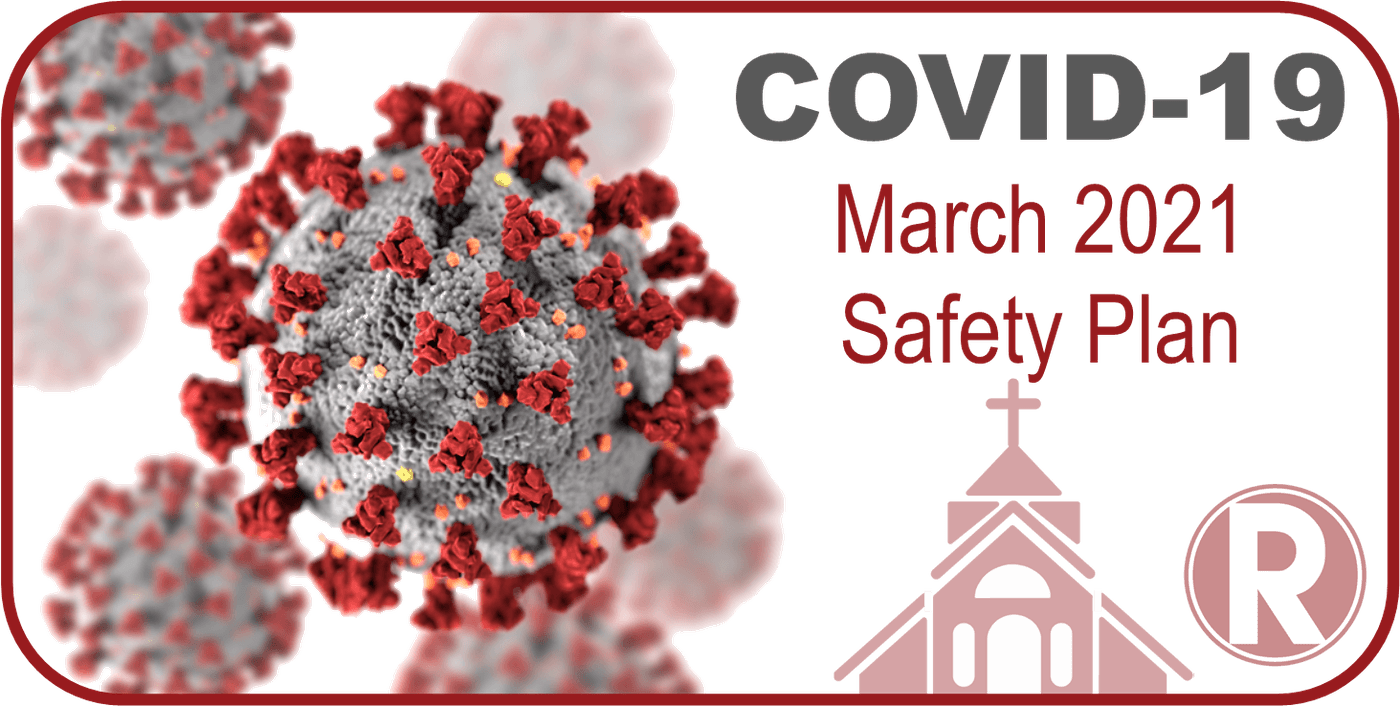 QUESTIONS? THOUGHTS? WE'D LOVE TO HEAR FROM YOU!