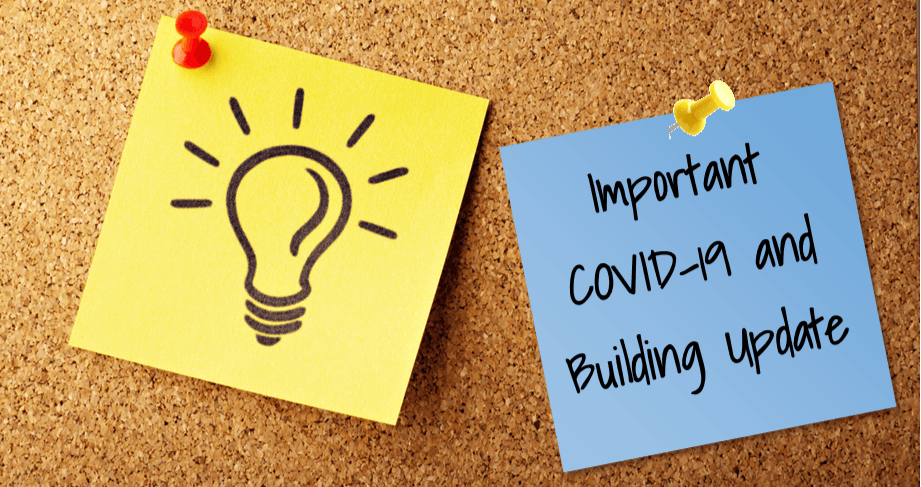 Important COVID-19 & Building Update
UPDATE ON AUGUST 21, 2020
We, the Board and Elders, recently met to discuss the re-opening of Redmond Assembly of God facilities to enable meeting on church grounds during this time of uncertainty. We prayerfully and thoughtfully considered the conflicting information regarding containment and safe practices for in-person meetings.
The Leadership has decided to forego any plan to reopen Redmond Assembly of God facilities until at least January 2021.
We have seen the constant flux in the Washington State and King County plans for easing restrictions. We have seen testing showing some small signs of improvement. We have also seen the recent bad news of churches that decided to open and had to close again due to congregants becoming infected.
The Leadership of Redmond Assembly of God cannot, in good stewardship, open the church facilities for services and meetings until county- and state-wide conditions show steady and consistent improvement.
Our primary concerns are for the safety of our congregants and staff and for setting a right example to the Redmond community. These are paramount in our witness for Jesus Christ. In the meantime, we will continue to monitor the situation. The Leadership team will reassess the situation in October as conditions progress and update the church at that time.
Thank you for your patience, concern, and prayers for our church body. If you have questions, please feel free to contact our Board and Elders at leadership@redmondag.org.
Thank you,
Redmond Assembly Leadership Team
QUESTIONS? THOUGHTS? WE'D LOVE TO HEAR FROM YOU!