Lead Pastor Search Update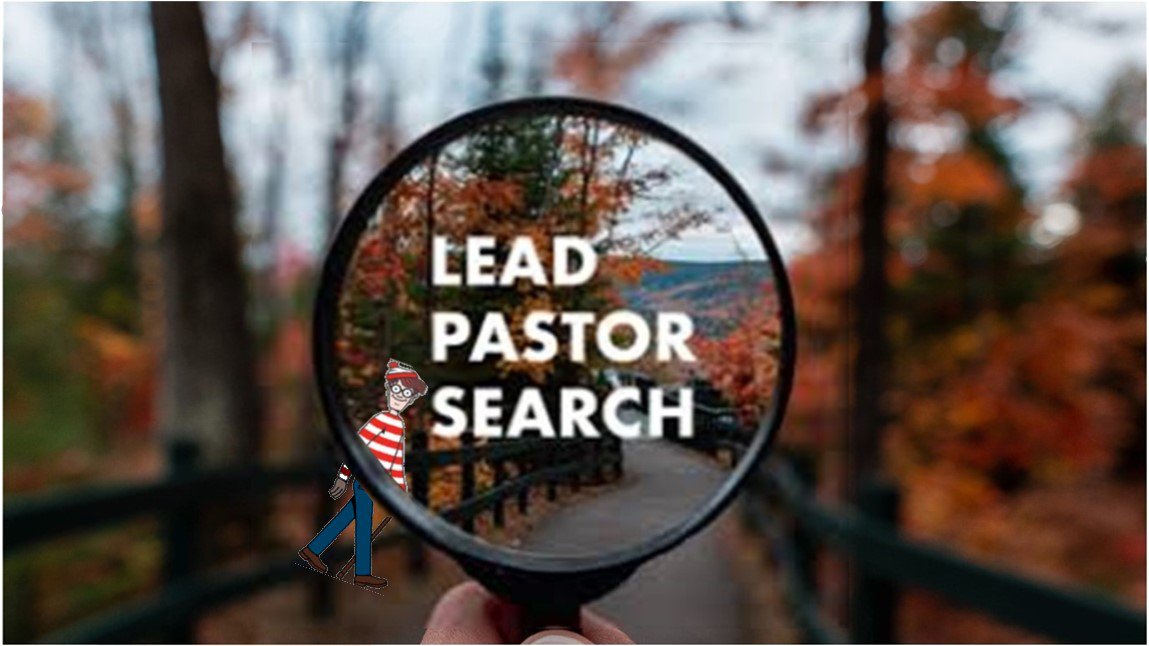 UPDATE ON AUGUST 23, 2020
Redmond Assembly was served well over the last 20 years by our pastor, who was called to another ministry in the middle of June. The Pastoral Search Committee was formed in order to locate a new lead pastor for our church.
The Pastoral Search Committee consists of our board, the elders, and some members of our congregation. The committee has met regularly since that time and has received and reviewed a number of resumes from prospective candidates.
We recently emailed several candidates a list of questions. We requested that they give us written answers to questions about their philosophy of ministry, leadership style, favorite book of the Bible, best book they've read recently, and other questions. We are now scheduling video interviews with a handful of candidates.
We also want you to know that we are trying to follow best practices in our search for our next lead pastor. That means that we sent a kind letter to each of the candidates who are not moving forward in our process. One candidate even said that was "the nicest declination letter" he had ever received.
We are asking our congregation to continue praying for our search, for the candidates, and for our search committee. We want God's will to be done on earth as it is in heaven.
Erlene Johnson
Pastoral Search Committee Lead
QUESTIONS? THOUGHTS? WE'D LOVE TO HEAR FROM YOU!