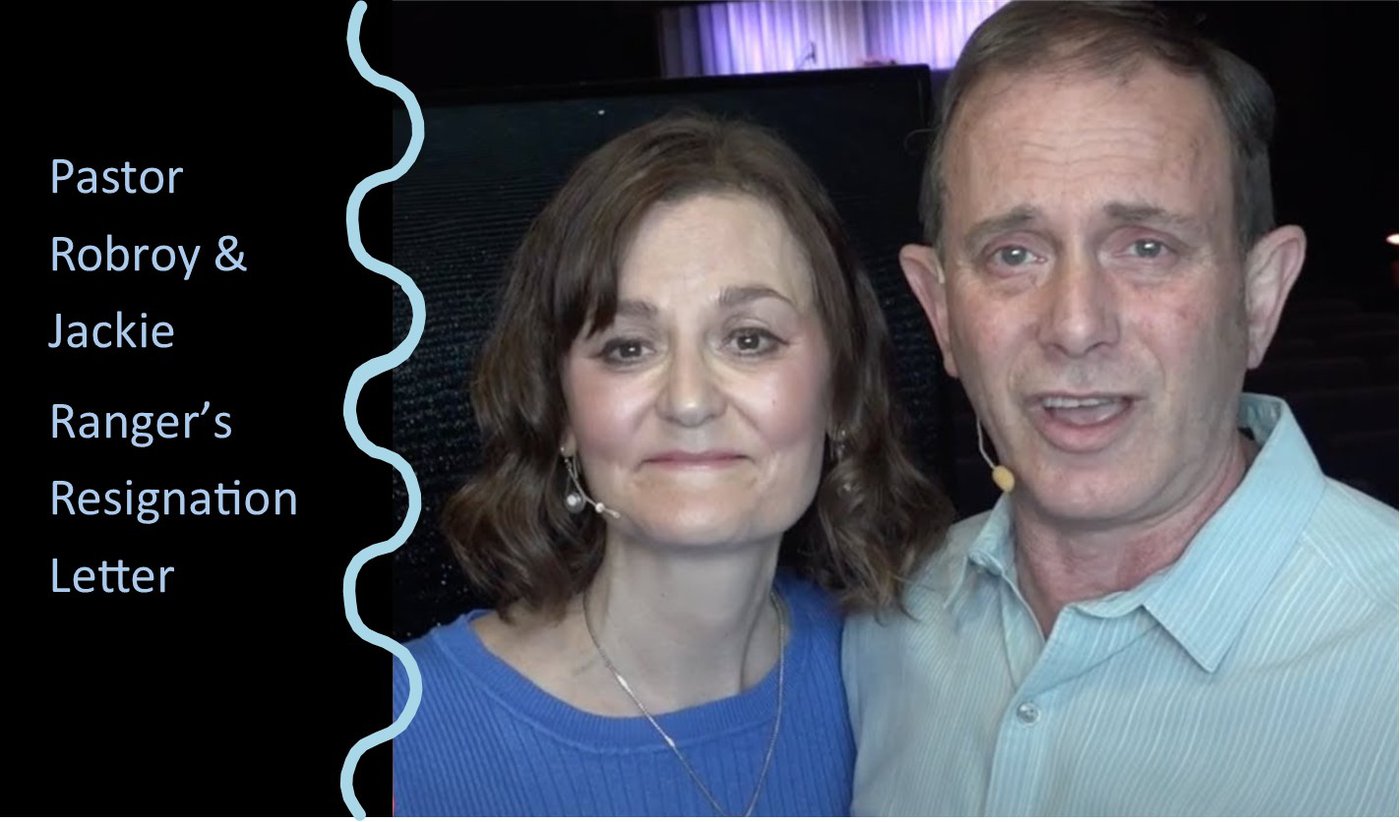 Pastors Robroy & Jackie's Resignation
Letter posted on may 17, 2020
Dear friends,
After 20 years of service to Redmond Assembly we have a lake full of memories. Where each drop of joyful laughter and tears of heartbreaks have filled us to the brim of knowing God's goodness and mercy. He has followed us through each event and enabled us to experience more than we could have dreamed or imagined.
Within recent months we discovered God's fresh journey for our lives and perceived that our time of leading at Redmond AG was beginning to close.
For our entire ministry at Redmond I have spent many hours praying under the balcony in the sanctuary and have felt the Father say these words - Never will I leave you; never will I forsake you. [and] 6 So we say with confidence, [as we enter this time of faith that] The Lord is my helper; I will not be afraid.
Words cannot express nor tears help to see the immense heartache of writing these words. You and others before you have stood beside us through our deepest valleys, stood and shouted jubilation at great successes, led with us through sunny times and rain. Each moment precious in the hands of Jesus where we store up in faith the work we have completed and stand with hope that it brings a lake full of celebration to the Father.
And so, as a resolute step in faith, Pastors Jackie and Robroy Ranger respectfully resign from their leadership positions with Redmond Assembly of God.
May the Lord Bless you and keep you, May He bring you peace.
Robroy & Jackie
QUESTIONS? THOUGHTS? WE'D LOVE TO HEAR FROM YOU!